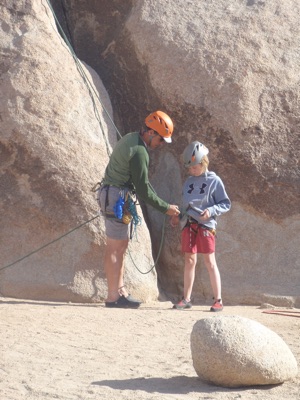 $85.00 each person Minimum 4 to 6 clients. Private courses available.
An introduction to climbing for anyone emphasizing safety skills, basic climbing technique, teamwork, trust, communication, and having a great time in the beautiful setting of central Texas.
What you will learn: Belaying, knots, climbing movement, and rope management. We will provide an experience all the gear needed to make your day a success. Gear included in the price: Shoes, harness, helmet, ropes, belay devices and more.
Refund Policy: When you book your trip please note the refund policy:
Up to 1 month (30 days) you will receive a full refund minus any credit card charges which can be up to 3%
After 1 month or 30  days up to 2 weeks before your trip date a 50% of the amount is refunded.
After 2 weeks or 15 days before your trip there will be NO refund and funds are forfeited